About Uttara
INTRODUCTION OF WHO WE ARE?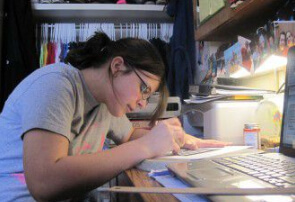 UTTARA Computers – An Institute Par Excellence Since 1990
We are the paramount C, C++ & Unix Internals Training Institute in Bangalore Rajajinagar, where we provide quality training in our cutting-edge infrastructure in competitive price. Our State-of-the-art Training Institute in Bangalore RajajiNagar, helps students to achieve their dream job utilizing advanced training methodology
Our faculties are very much well-versed in their respective fields and provide real time knowledge, which facilitates to reach the pinnacle of your career in the shortest possible time and help you to stay ahead of other interviewees.
Uttara's cutting-edge C,C++ Training Course in Bangalore Rajajinagar provides the best training in Bangalore, keeping in view your specific needs and understanding cover the entire portion from basic to advance. Apart from offering training in our superior quality Training Centre in Bangalore we also prepare you to develop next generation cutting-edge applications and last but not the least we help to succeed and fulfil your dreams.