CHECK OUT OUR COURSE CATEGORIES
How Uttara helps the students?
Uttara's courses are a result of deep industry knowledge and 25 years of teaching experience. The courses use innovative teaching methods to introduce and reinforce the concepts to the students. The courses do not just teach technology, but teach how to approach programming itself. This is a must do course for all students.
Think of any top 100 technology company in the world and you will find Uttara Alumni working there, with many occupying the top positions in their area of work.
The course will set a good foundation for students to be able to work in any product or service company and hold their own.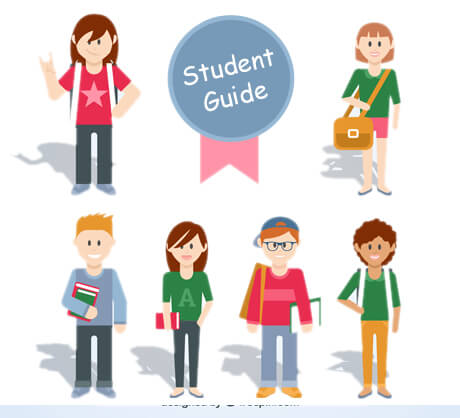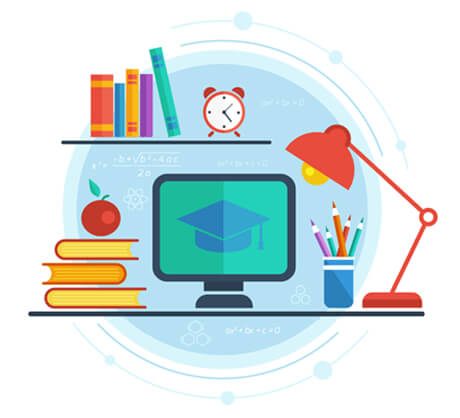 Managing your Students courses is very easy
Manage access, assign courses and monitor progress of your student's courses at real time.
Register
School Access
Get better discounts with bulk purchases of licenses.
Kindly contact us for your custom quote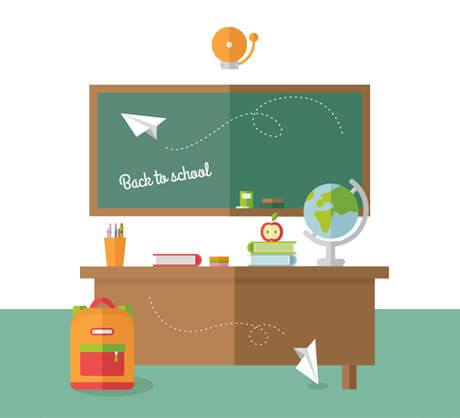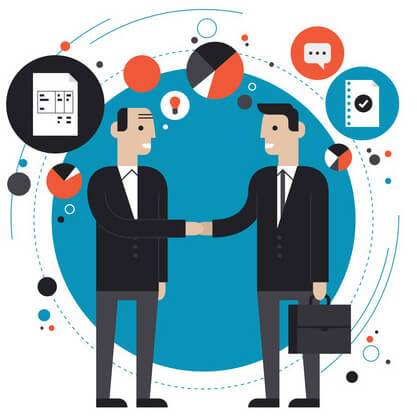 Create first-class training. Earn first-rate royalties.
Join a group of industry experts making courses that make a difference.
Are you a teacher with a passion and willingness to share your expertise with the world? Do you want to Supplement your income? Come join the network of passionate & great teachers - Teach at Uttara.
Teach at Uttara
Training 24/7 on any device
Say goodbye to classroom-based training that takes you out of the office. We empower you to train on your time, when it's convenient, and on any device.
We deliver world-class training that's easy to comprehend and quick to learn. That's the beauty of being taught by the best. Our course authors are an elite group of tech and creative professionals, innovators and leaders. You know who they are.
As a subscriber, we connect you with authors through discussion boards for ongoing, real-time learning.
Andriod / IOS App is coming soon ...
Download Our App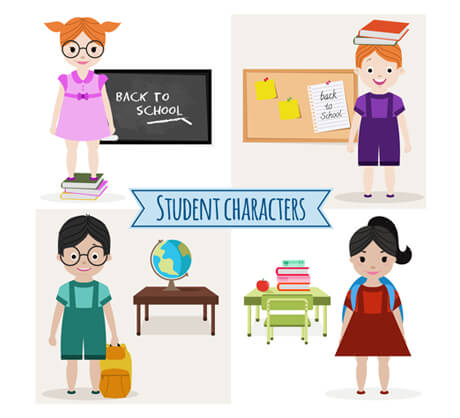 All Rights Reserved | Copyright UTTARA